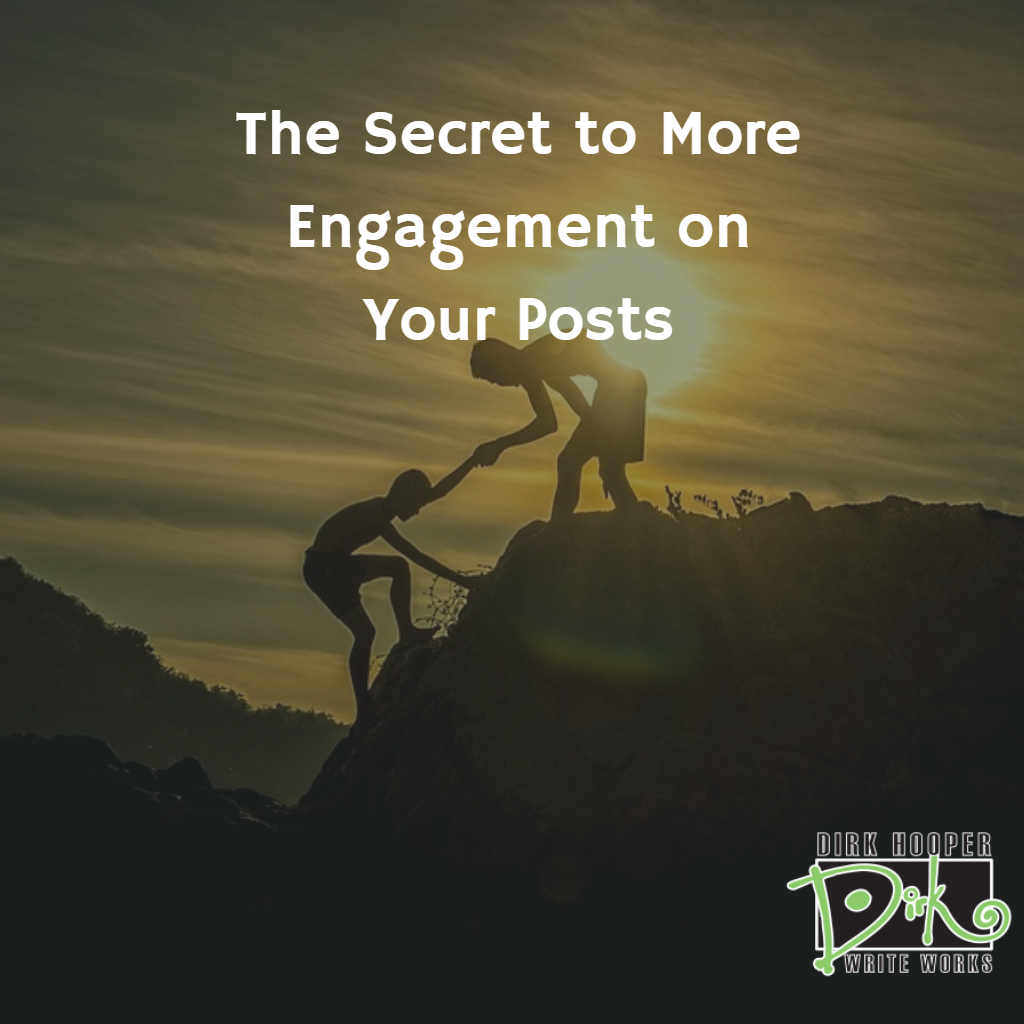 Do you share a lot of great content on your social networks and wonder why no one ever likes your stuff, or shares it, or comments on it? What if I told you I had a secret that will guarantee that your content gets more engagement?
Are you ready? Do you have a notebook handy? Are you giving me your wide-full attention? Well, none of that is necessary.
The secret is so simple that you won't believe me.
The Secret
Here it is. Like, and share, and comment on other people's stuff. That's it!
I run a consulting business where I help people with personal branding, and the biggest thing that keeps clients from getting good engagement, is simply being the change they want to see.
If your feed is only filled with your own junk, then stop that immediately. Reach out. Get some other people's stuff on your feedblush. Go comment on what other people are doing. Be a good friend. Support the people you know, but support the people you don't know twice as much.
Use the Secret for Good
I have to implore you not to like, comment, and share, and then expect that person to do the same for you. If you're doing that, you're missing the point. Just do it because it's the right thing to do and you will get the results you're looking for. I can promise you that it's a lot more fun than just posting your own junk and expecting the world to be dazzled.
Engaging with other people's stuff will make you more interesting, it will improve your own feed, and yes, it will put you on the radar of the people you're helping out.
What that does is activate something called "The Rule of Reciprocity" which I will talk more about later. But again, do it because it's the right thing to do. Being a good person pays off all on its own.
You can start by sharing this post, or commenting below. I can promise that will put you on my radar, and I like returning the favor.