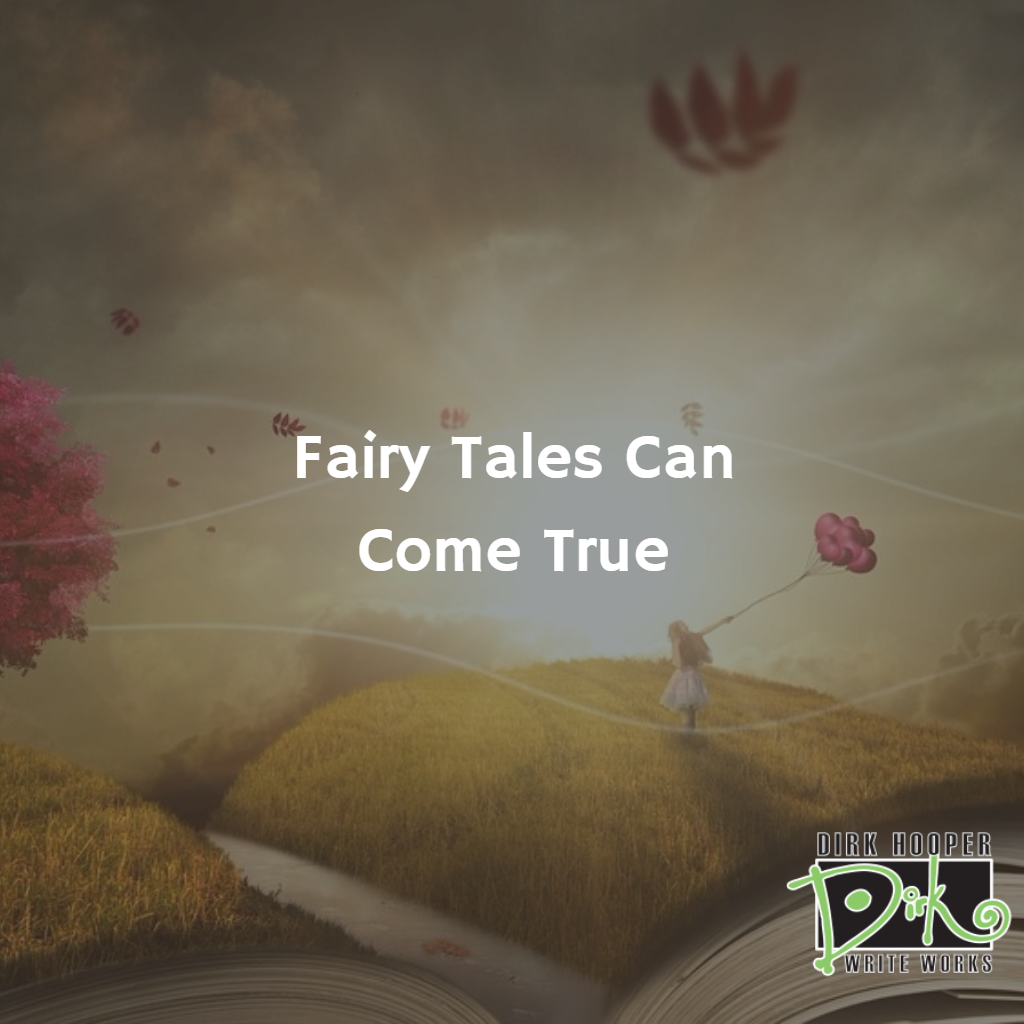 I just won Best Fetish Photographer at the 2017 Fetish Awards in St. Petersburg, Florida.
Unfortunately, I wasn't there to receive the award, so this is going to serve as my acceptance speech and hopefully a little push for you to pursue your own dreams.
I want to thank my parents who have always been exceptionally supportive of me.
I want to thank my friends who always inspire and guide me.
Additionally, I feel in great debt to my fans and colleagues who have grown over time and made this happen.
I love you all.
The Fetish Capital of the World
I grew up in Moore, Oklahoma. This might be a shock for some of you, but Oklahoma is not the center of the fetish world. Oklahoma is mostly known for tornados, country music, and a surprisingly good college football team (my apologies to OSU, the good team practices in Norman). This is the world that I grew up in.
As my own interests in kink and BDSM took over in my teens, there wasn't any outlet for me. It was the internet that set me free in the 90s. It gave me information I didn't have, it connected me to people with the same interests, and it gave me a platform to share my photography. The power of the internet opened my mind to a number of possibilities.
It was almost exactly 20 years ago that I set down and imagined the life I wanted to live. Then I worked backwards to figure out what I had to do to get there. What I imaged at that time is, in many ways, exactly where I am today.
And Now… Cliche'
Winning the award for Best Fetish Photographer began 20 years ago. If I look at my life like a climb up a mountain, I feel like I just hit an important plateau on the way to the top. I've still got a long way to go, but I've traveled an impressive distance.
Ugh… now I'm going to say a phrase that I hate, and it's incredibly cliché, so I hope you forgive me.
If I can do it, you can too.
I'm sorry. I warned you I was going to say that.
I'm not suggesting that you should be a fetish photographer, seriously, the pay is shit, although there are some perks.
Dreaming… The Long Game
What I am saying is that whatever your dreams are, if you're realistic, and dedicated, and… this is important, take the time to plan out how to get there—then you too can make crazy things happen.
Most dreams won't manifest overnight. It takes hard work, and you've got to hang in there long-term. You've also got to take the valuable time that almost no one does, and imagine the possibilities in the first place. Defining your goals, and figuring out what you have to do to get there, is the way to make it happen.
This boy from Moore, Oklahoma just won an industry award for fetish photography. 20 years ago… hell, 10 years ago, that would have seemed like an impossible thing.
But it happened, and I made it happen, because I dared to dream.